This yoga journey will meet you where you are today. There is no need to feel you are not ready to embark. If you found yourself to this page, you are ready. Read on to begin the path to wellness.
A few things to get started.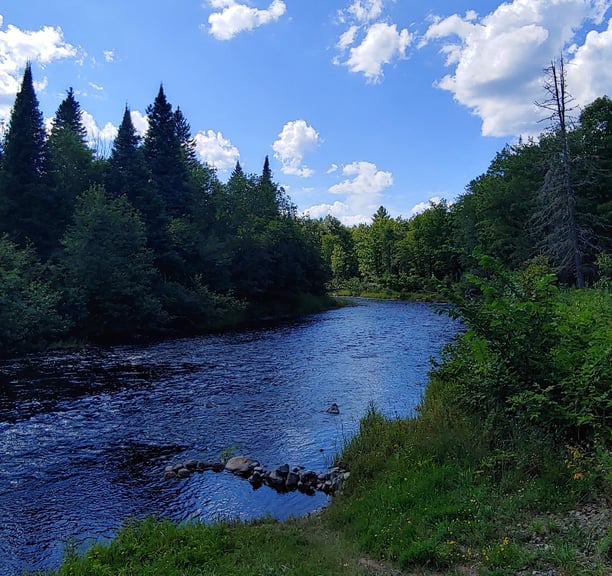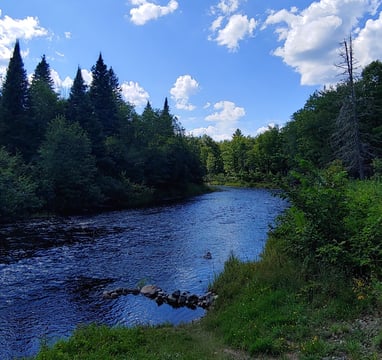 An open mind.
Willingness to learn, practice, and play.
Let go of expectations and perfectionism.
10-20 minutes a few days a week to start.
Some helpful optional tools (a yoga mat, strap/belt, 2 blocks, and a blanket/pillow).
Start your journey today.
The path to a more balanced body and mind begins here. Invest in yourself with this free yoga class and exclusive content to help you along the way.
Need more details? Click here to learn more.
Future Additions: Coming soon!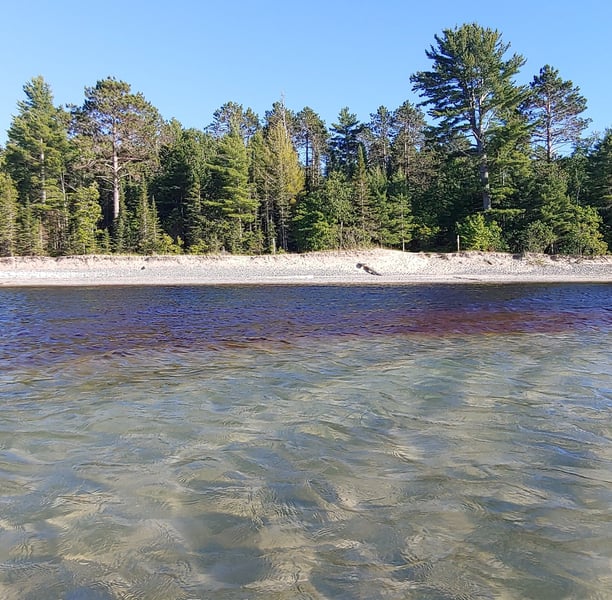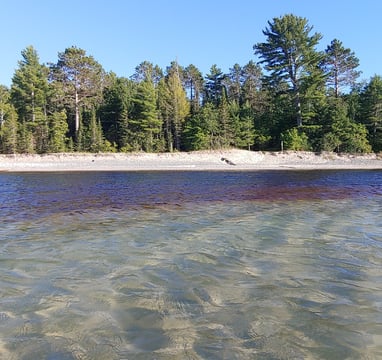 I am hard at work creating new content for the site. Here are a few things in the works.
More free classes with specific focus areas
Free online community to connect
Yoga courses
On demand yoga class library