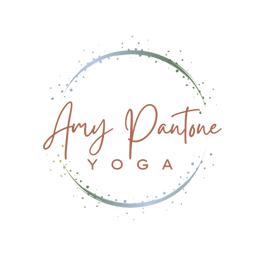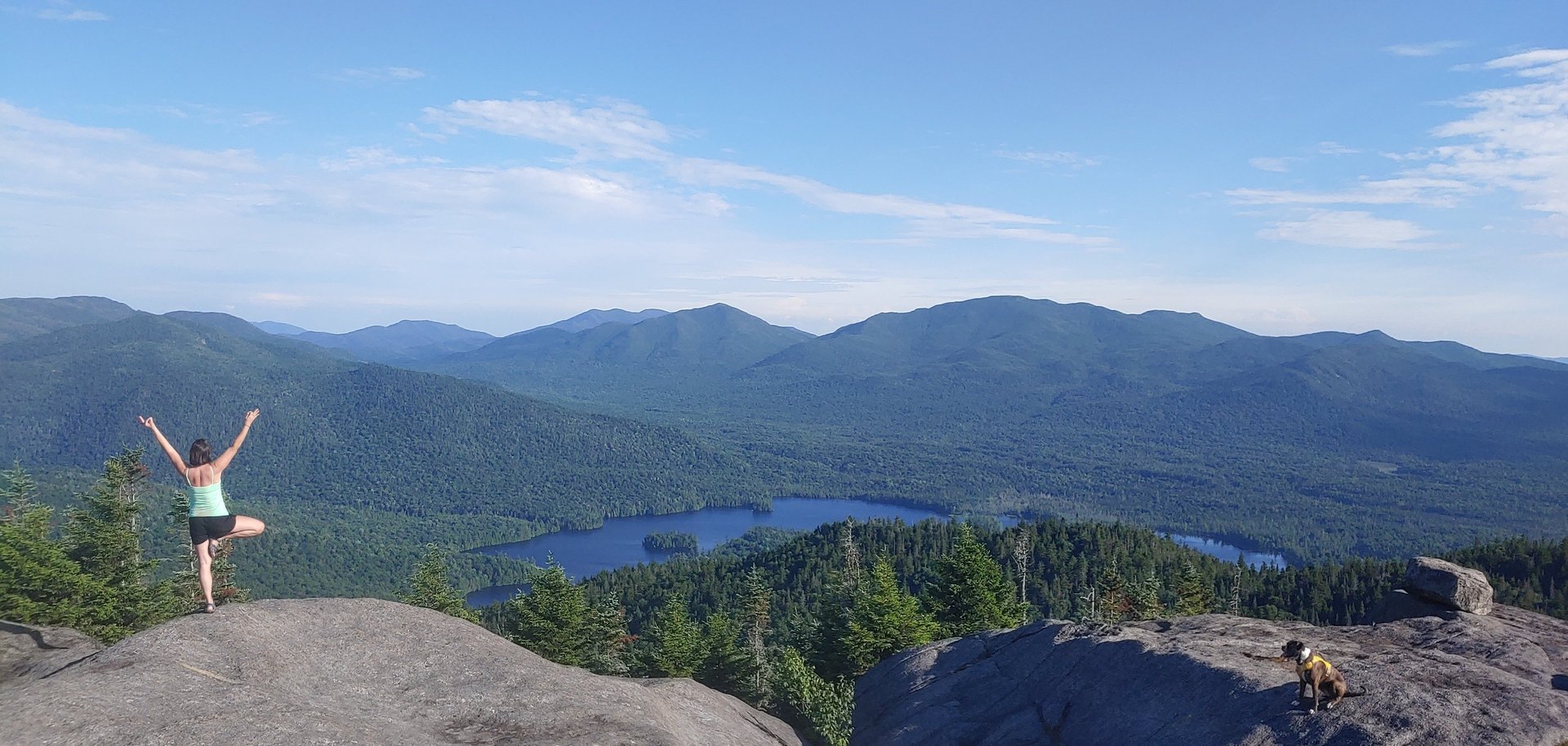 ALIGN WITH YOUR TRUE NATURE
Bring balance + harmony back into your life with yoga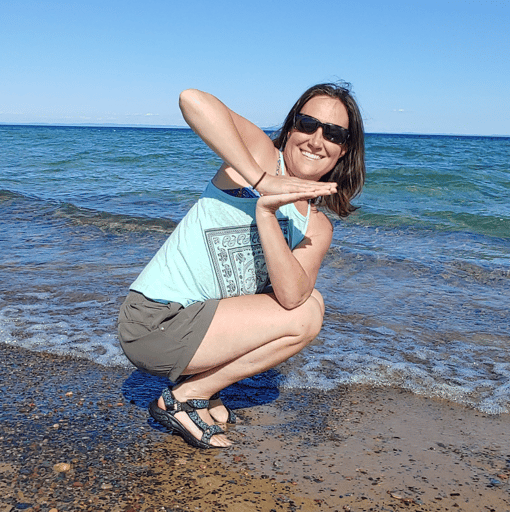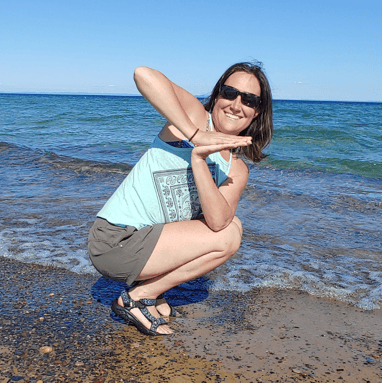 Do something good for yourself everyday.
Use the practice of yoga to work with your unique attributes to bring your body, mind, and spirit into its natural state of being.
Yoga is not a one size fits all approach.
This practice will meet you exactly where you are in this moment.
Embrace your uniqueness and let yoga adapt to your needs.
New to Yoga? Not sure where to start?
Let me guide you and watch the transformation take place in your body, mind, and spirit.
Did you know I have a YouTube Channel?
New classes uploaded every Wednesday.
Follow me on Instagram
For my personal side and our travels
Start your yoga journey today.
The path to a more balanced body and mind begins here. Invest in yourself with this free yoga class and exclusive content to help you along the way.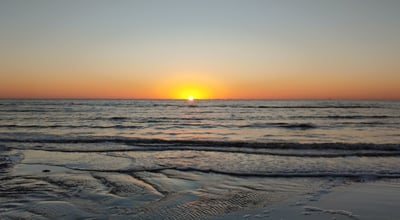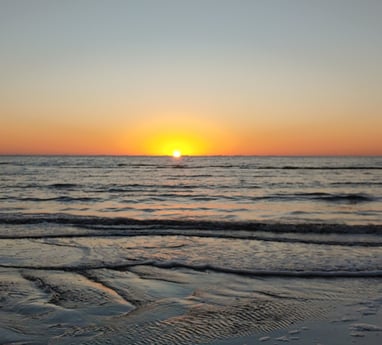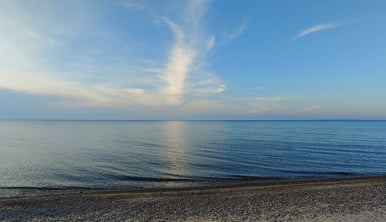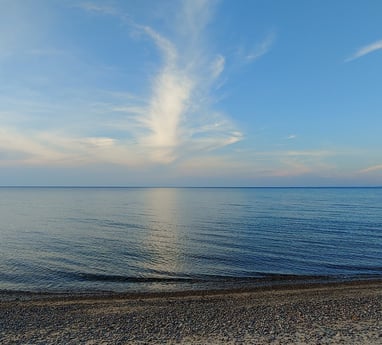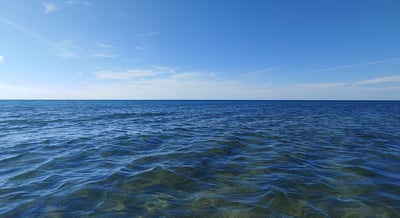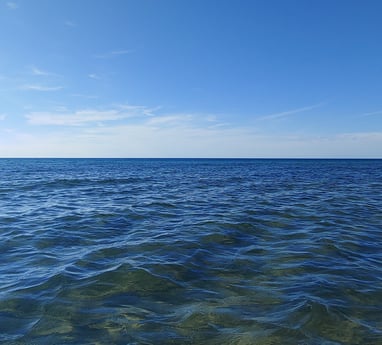 "The secret of happiness is not found in seeking more, but in developing the capacity to enjoy less."

~ Socrates ~
"Life gives you both positive and negative. Focus on the good and move ahead with commitment."
~ Gurudev Sri Sri Ravi Shankar ~


"We must let go of the life we have planned, so as to accept the one that is waiting for us."

~ Joseph Campbell ~